About

BrainGymmer is a product of Dezzel Media, which was founded in the Netherlands in 2010 with a mission to create playful tools to improve mental health.
As we all know, the rising cost of healthcare combined with an ageing population creates a demand for new ways of improving our physical and mental health.
It is estimated that 25% of the world population will face some kind of mental disease or issue in life, with dementia becoming a big part of it.
The foundation of our work is neuroscience, which is why we work together with respected universities in this field to continuously improve and validate our work.

This is our great team of software engineers, game developers, researchers, writers and business developers.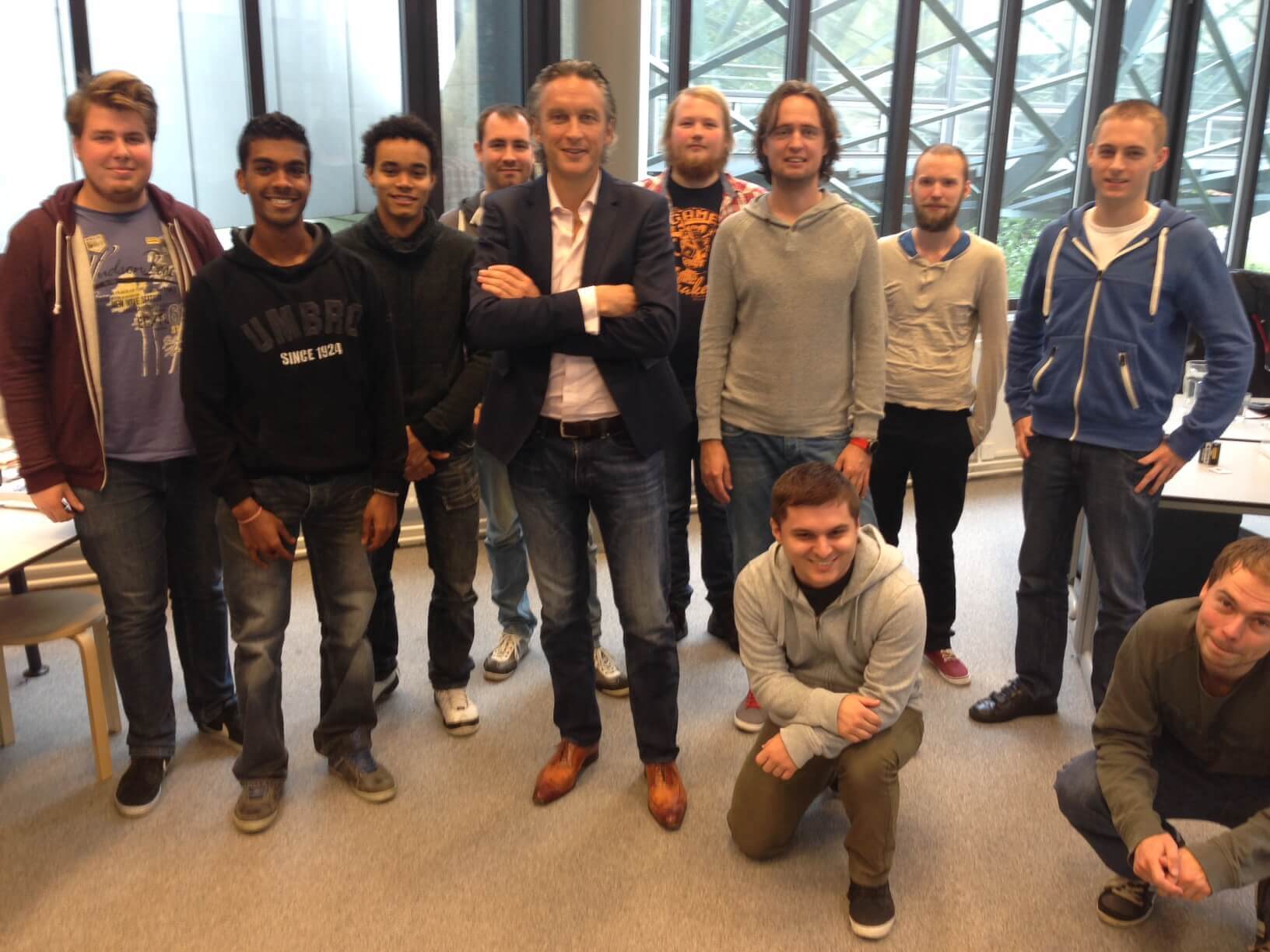 Added to that, we have a group of great partners without whom we would be nowhere. And we're always looking for new partners, so please reach out to us if you're a researcher looking for a platform for brain training research, a school looking to add brain training to your (after) school program, a healthcare organisation looking for a brain training program for your patients, a company looking to empower your employees with brain training or a potential marketing partner: the possibilities are endless.
Louis Kinsbergen
Founder of Dezzel Media