About us
What's BrainGymmer?
BrainGymmer is an online brain training program. We call it "The online gym for your brain".
It was developed together with neuroscientists from five renowned universities. And it is used on a daily basis by thousands of people worldwide who train their brain by playing our fun and challenging
thinking games
. Due to the fun gameplay, you're training your cognitive functions almost involuntarily. Playing our fun games regularly improves your memory, logic, perception, and response.
There is a Basic version of BrainGymmer which, after registering, gives you free access to some fun to play brain games and a couple of tests.
If you want to put more diversity into your training we advise you to
purchase BrainGymmer Pro
. There are about 30 brain games and 25 cognitive tests on BrainGymmer Pro, and we continue the development of new games that we will add to your subscription for free.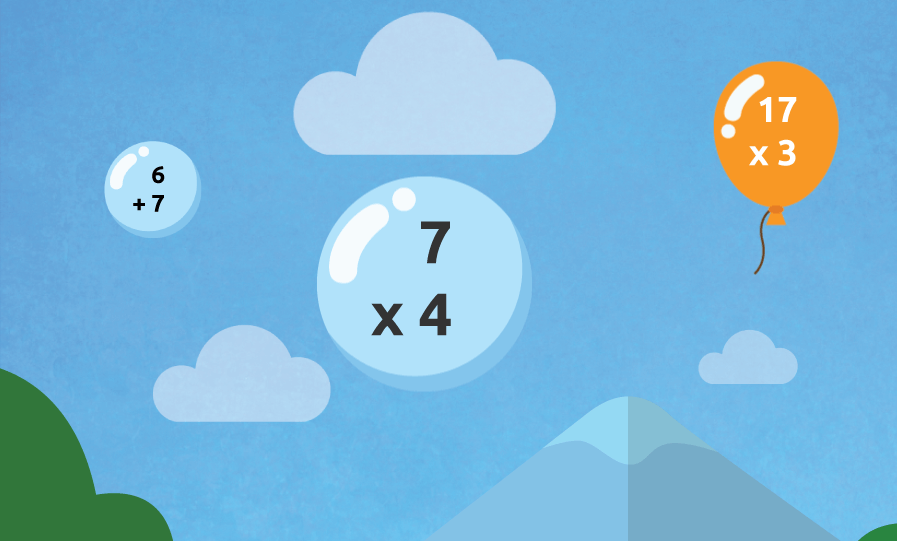 The benefits of training your brain with BrainGymmer
Training with BrainGymmer stimulates your brain and gives it the challenge it needs to get stronger and stay stronger. Our fun to play brain games keep your mind challenged by adapting to your level of difficulty. If your brain works better, you'll perform better at work, but also during your studies and in daily life.
Various studies show that a fit and active, regularly challenged brain makes you healthier and more successful.
In addition, a fit and active brain protects you from the first principles of memory loss, dementia, Alzheimer and other mental illnesses.
Users of our platform tell us they feel more alert, less forgetful and more focused.
Ten minutes of game playing a day will help you:
- improve your concentration;
- train your memory;
- increase your perception and logical skills;
- think faster.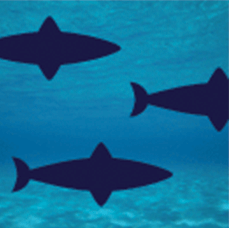 How much does it cost?
You can use the Basic section of BrainGymmer for
free
.
The Basic section gives you access to some of our fun thinking games and cognitive tests. If you want more variety in your training we recommend
purchasing BrainGymmer Pro
.
The Pro section of the BrainGymmer website offers you the following benefits:
Access to all 30 brain games
Access to all 24 brain tests
No ad interruptions
Monthly new exercises and tests
Progress reports
Video training
Unlimited use
You can purchase BrainGymmer Pro here.
How does BrainGymmer work?
Most of our brain games originated from collaboration with neuroscientists and consist of various psychological studies and exercises. Each game gives you the option to choose whether you want to preview a tutorial. Your score will be saved for every game you play. That score is based on two essential factors when it comes to measuring your cognitive performance, namely your speed and your accuracy.
Brain Fitness Index (BFI)
The Brain Fitness Index (BFI) is a cumulative score that compares your score with the scores of others. It's comparable to an IQ score. Your BFI measures how well you do compared to others, and how well you perform in the different areas of cognitive ability. You can compare yourself by clicking on "Progress" and clicking "Compare yourself" on the dashboard shown there.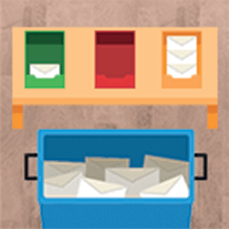 Who uses BrainGymmer?
BrainGymmer was developed as a fun and challenging brain training for adults.
However, everyone can play our brain games and become or stay mentally fit.
BrainGymmer automatically adapts to the game level of the player. As a result, playing our games is suitable for mentally healthy people looking for a way to stay mentally fit, as well as an exercise for patients with brain injury who play our games on their own level.
BrainGymmer is played by people of all ages. Our games, however, are not too childish in terms of design and colors so they are mostly played by adults.
BrainGymmer is also used by various foundations specialized in the guidance of people with non-congenital brain injury. These people who, for instance, suffered a stroke, accident or brain tumor can't just go back to work or school as if nothing happened. BrainGymmer is regularly used by these people as an exercise method. The BFI helps the supervisors to gain insight into the progress of their clients.
We at BrainGymmer are proud our games help the recovery of those clients, or at the very least help to delay the impact of the brain injury. If you are involved in such an organization and want to use BrainGymmer for your clients please contact us directly.



About the developers
The BrainGymmer brain games, puzzle games, and tests are developed by Dezzel Media based in The Netherlands. The games all come from a collaboration with neuroscientists from five renowned universities.
The BrainGymmer team continues to develop new games and improve our current ones. Here for we need your input. Do you have an idea how to make our games more fun and challenging for you? Please give us your feedback. This can be done immediately after playing the game by clicking on "Feedback". But you can also send an email to
support@braingymmer.com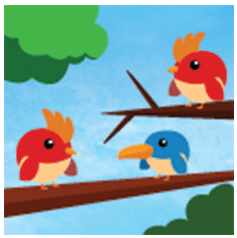 BrainGymmer for research
In recent years, we have built specific functionality in BrainGymmer to support scientific research. BrainGymmer is at the moment being used for research by the University of Amsterdam, VU Medical Center, Calgary University, Maastricht University, Leiden University, The Hague University and Sophia Revalidation.
BrainGymmer is currently being used for research into:
• Cognitive training effects of children with non-congenital brain injury;
• Cognitive training effects of schizophrenia;
• Cognitive training effects after a stroke
The great benefit of using BrainGymmer in scientific research is that the participants like to play our thinking games.
So they are willing to spend time and finish the research. It's an effective and easy way for researchers to collect data.
We have supported various scientific studies by setting up experimental and controlled conditions.
When you are in the process of preparing research and need a cognitive training platform, BrainGymmer is the right choice for you!
Contact us about how we can support your research with BrainGymmer. Send an email to
info@braingymmer.com
or call us at +31 36 711 61 58